Despite the popularity of Bitcoin, there are still some antagonists who do not understand the point of the cryptocurrency and the idea in the whole. Well, today, we will try to reveal all the benefits of Bitcoin Cash and explain why one should own a token at least once in a lifetime.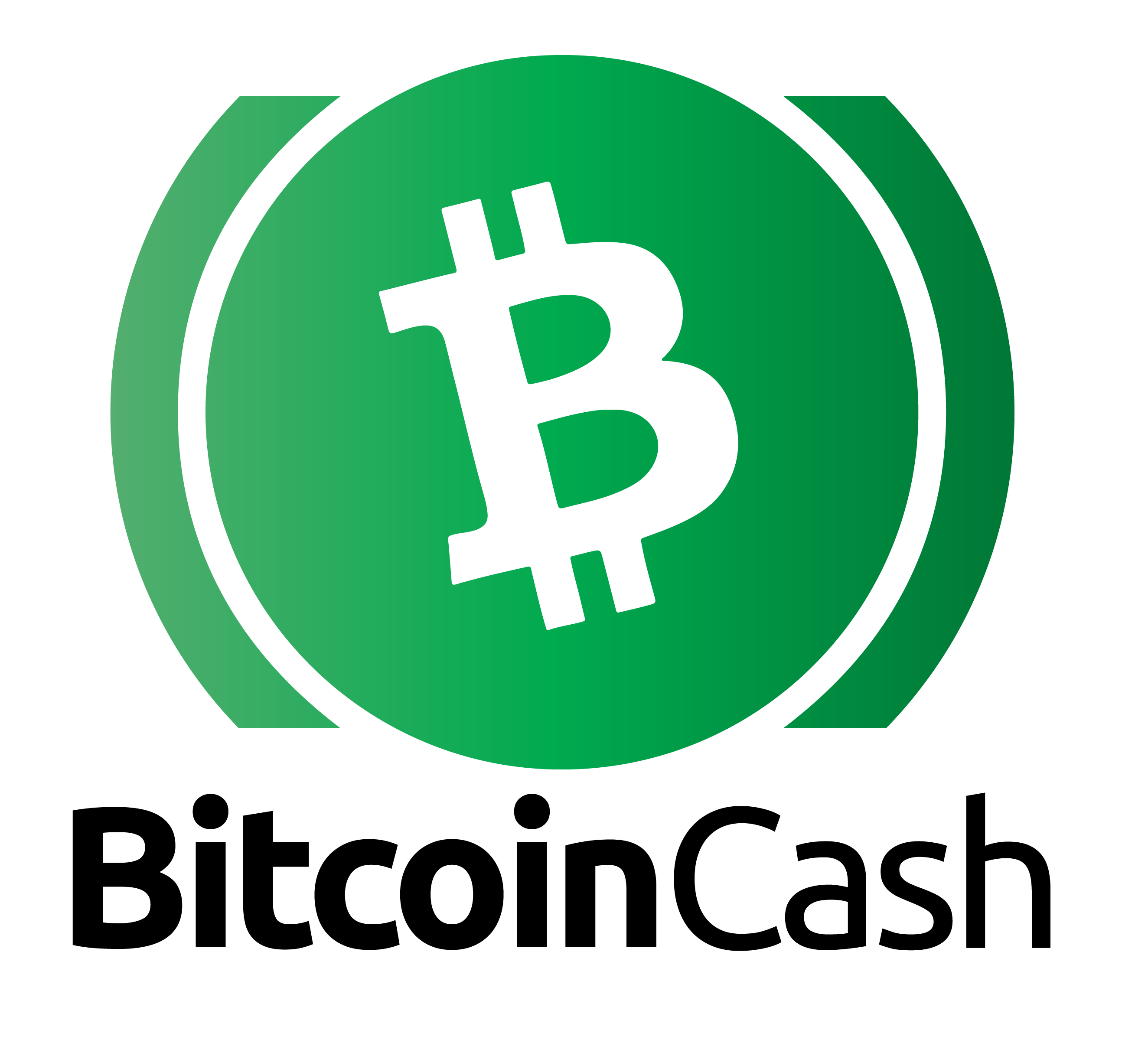 Although the price of the money is not stable, the official site itself provides a range of advantages. For instance, they say about fast transactions, low fees, security, easy usage and stable work. Besides that, we can name decentralized development, on-chain scalability and new signatures of transactions. And now, let us talk about how you can own BCC.
Bitcoin Cash Wallets

There exist hardware, mobile, web, desktop client, and more wallet kinds. Though unfortunately, some unfair services try to cheat new users and they manage. In order to be on the safe side, you should know that it is better to trust multi-currency wallets instead of those saying they have been created especially to deal with BCH.
Here are some reliable wallets at your disposal: Lender, Trezor, Coinbase, Altcoin, Jaxx, and others. We also should say that this stage is not obligatory. Actually, if someone wants to keep the coins till things go better, they can save the token in the exchange house they use.
Direct BCH Purchasing with Credit Card

Fast and simple. Making purchases with credit cards is always a piece of cake. Don't know what to do? First, find an online exchange house, which allows you to make such kind of transaction and click the Buy button. After that, you are to enter the amount of Bitcoin Cash, which you are willing to own. The sum will be represented either in BCC or your local currency.
Then enter the BCH address to receive the tokens and provide all the necessary information about your card. Confirming the operation, you are to get the money within an hour (sometimes it may take up to 24 hours). The fee depends on the exchange and your CC.
Use Exchanges to Buy Crypto
The main thing here is to find a reliable and fair platform, just like CEX.IO, BitQuick, Xcoins, Binance, and others. Yet, before you make any transfer, please, mind the fees. Only learning the taxes, you can buy BCC. As a rule, you are to pay 0.001 BCC for a transaction. Yet, the exact figure depends on the virtual service you use.
Buy Bitcoin Cash for USD / EUR / GBP

In order to make it more clear for you, let us observe the process through the example of CEX.IO. First, enter your account and visit the Trade page. Here, you are to observe all the possible variants: fiat currencies, crypto coins, available pairs, etc. Also, the page describes the last price, daily change, today's open and 24h volume. So, you can analyze the growth or reduction of the price.
Below, there is a special table for placing an order (either to Buy or Sell). You enter the amount you want to own and observe the total price for the transfer. There are also included some fees, which vary from one exchange to another. Confirm the operation if your balance is enough and get your new tokens.
Trade BCC for Other Cryptocoins

When you have any other cryptocurrency, there exist two ways of getting BCC. Actually, you can first exchange your crypto for Bitcoin or Ethereum, and then you can turn it into BCC using various platforms.
Another alternative is visiting a trusted exchange house that supports BCC and swapping them there. Binance, Changelly, CEX.IO, and others. Nothing more than your coin address and BCC address is needed.
Facts You Should Know about Bcash
Guess everyone already knows about a larger block size of 8MB. That makes transactions faster and easier. Another point is about Segwit, which helps split transactions into several small ones to make them more manageable. Also, in case you used to own Bitcoin previously, the tokens are duplicated into a Bitcoin Cash wallet.
Conclusion
A better version of the famous BTC is now available to anyone. So why not to use the chance? Personally for me, this alternative is the most appropriate one due to its advantages, easy usage, and trading. Though, having read all the arguments, you are still the one to make the final choice.