The world of cryptocurrencies makes no headway. Constantly there occur more and more new digital tokes offering better and secure conditions. Besides, due to the fact that Bitcoin slowed down its gains at the end of 2016, other outcomes took a sharp rise in 2017. One of them, which picked up the steam, was Monero.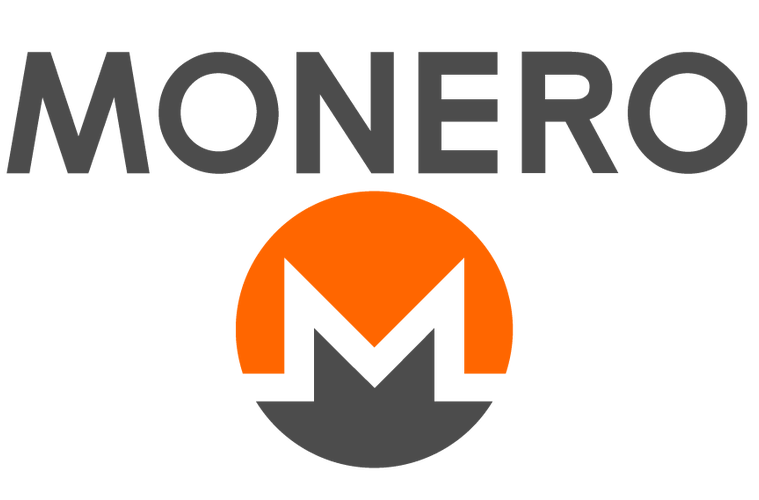 Comparing Monero (XRM) to Bitcoin, we can say that this electronic coin is rather unique and different. And with the help of this uniqueness, the currency gained a good popularity (slowly but continuously). The establishment was in April 2014, and the previous year started for the company with $10 per coin.
Today, the price reached a new high of $412. Not so bad, you know. Moreover, when taking into account the total market capitalization of $3.34 billion. Depending on various market caps of a certain day, Monero tends to take the 10th or the 11th place in the list of the largest cryptocurrencies.
Get a Monero Wallet

If you want to deal with the token, you should understand that there is to be a place where you can collect the coins. This is Monero wallet, which you are to get. As this item is connected with secure like nothing else, you should use the programs from the official web page in order to assure the safety.
The official desktop wallet can be downloaded to your PC, it is compatible with Windows, Linux, Mac, Dragonfly BSD, and more. If you are not so concerned about a lower privacy level, you can also try the My Monero web wallet, available online. Yet, no matter which option you pick, remember to back up your data to recover it when needed.
Purchase Coin on Exchange Platform in 2 Ways
Unfortunately, buying Monero can be not as simple as getting BTC or ETH. This is due to the lack of possible options and services. Yet, we are going to reveal two available alternatives: making purchases with other altcoins and using fiat currencies.
To tell the truth, the first variant is much easier, cause not so many options for cash are presented. Nevertheless, the most important item here is finding a good and trustworthy exchange house, which will assure your security. Such platforms are usually web ones and allow you both to sell and buy the tokens.
Buy XRM with BTC/ETH
There exist numerous exchanges, offering you to own the desired coins with Bitcoin and Ethereum. The best feature of this alternative is that the fees will be much lower than when acquiring with fiat money. If you don't own any crypto and still want to use this very method, you should first go to such exchange houses like Binance and get some.
This site is the most user-friendly one for beginners, who are eager to get BTC or Ethereum using cash. 5 steps separate you from success. First, you are to create an account. Secondly, comes the 2FA (2-factor authentication) to enable. The third step includes your deposits to boost the balance. The fourth part asks you to send your Bitcoin or ETH from the site to your XRM address. During the final part, you go to Exchange page and choose the appropriate trading pair.
Get It with USD/EUR

One of the most trusted and reliable sites allowing you to get Monero with fiat money is EXMO. As each exchange, it provides a transaction fee, but it tends to be lower than 0.36%, which is rather impressive.
So, you are to register an account at EXMO and become its member. After that, you are to get verified and make your profile as safe as possible. Now, you are to select a fiat currency and make a deposit. With your balance full, you can make a 'New Order' and buy Monero easily.
A Few Words about XMR
Those people taking the whole thing seriously and treating like professionals, they definitely remember that in 2014, there was a cryptocurrencies named Bytecoin. Yet, there came a moment when the number of coins was not enough.
That is when some developers decided to make a common project called Monero. The title means 'coin' in Esperanto. The majority of co-founders prefer to stay anonymous, yet, you can see that XMR is a child of Bytecoin, having most of its features.
Conclusion
So, you know a lot of things about Monero, including its main features like security and fungibility. However, if you are still not sure whether it is worth to buy the token, do not worry. Everything should be done calmly with no rush. Otherwise, you already know the possible methods of owning Monero.